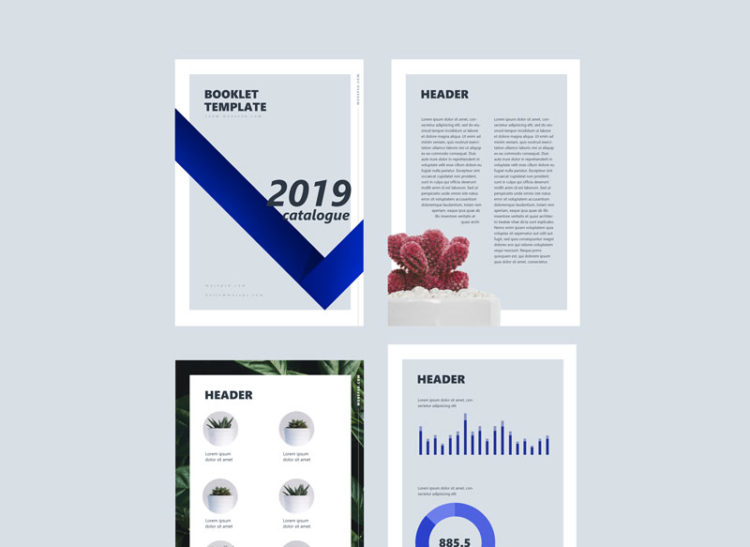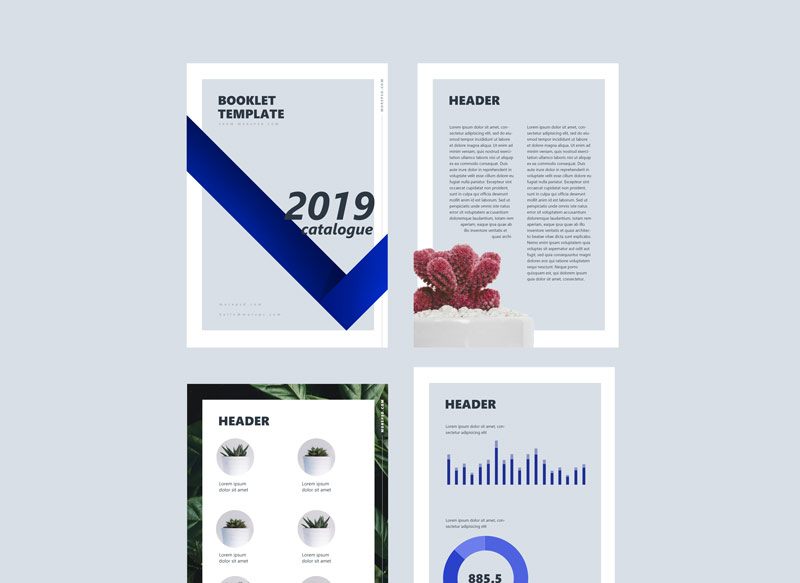 Corporate booklet free template
Good free booklet template, 4 pages: cover, catalogue page, text page and charts page. Theme of booklet – green, plants, ecology, business, may be flowers shop or agriculture company use it. Simple and clean design, free licensed photo.
Font in free booklet
I used widespread font Segoe UI. He is presented in Windows as system font, but you may use other, e.g. Montserrat, free licensed google font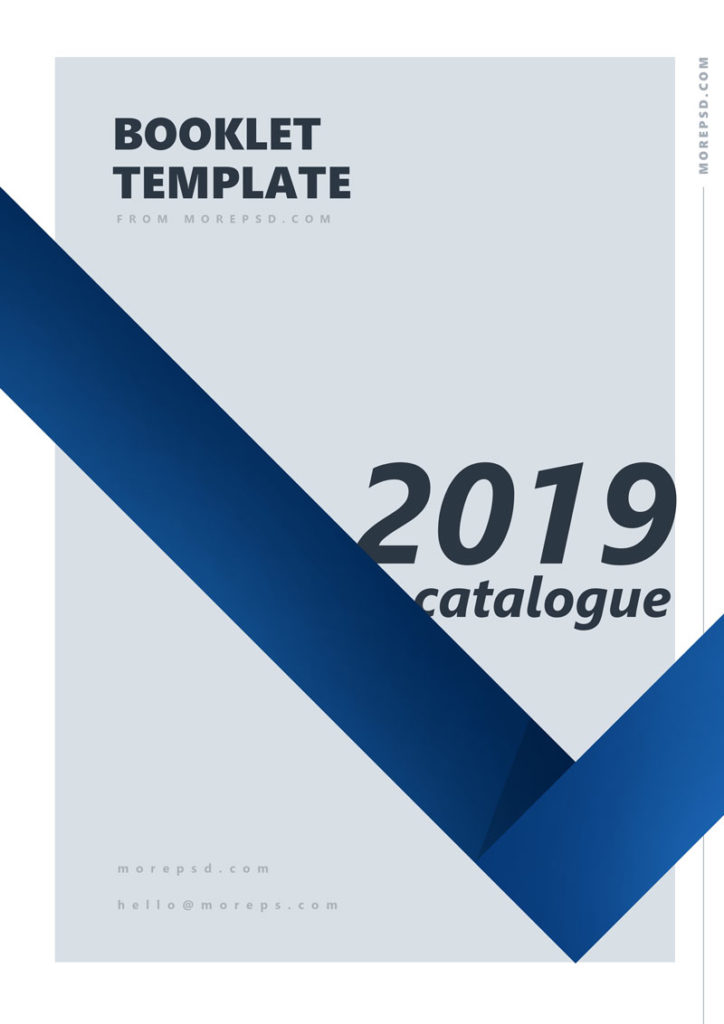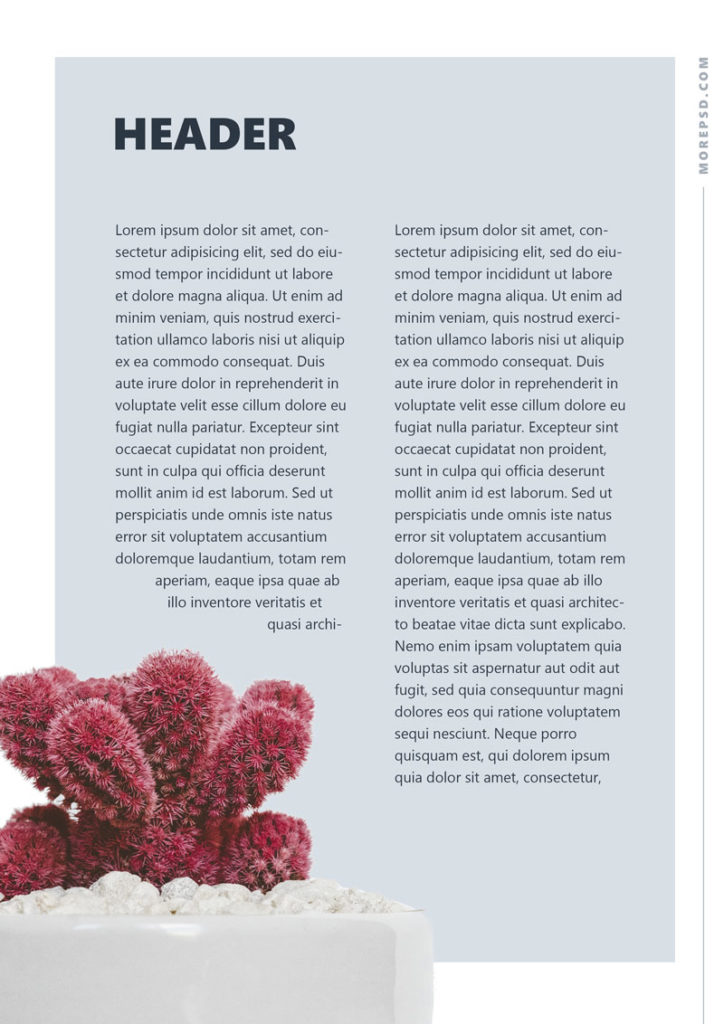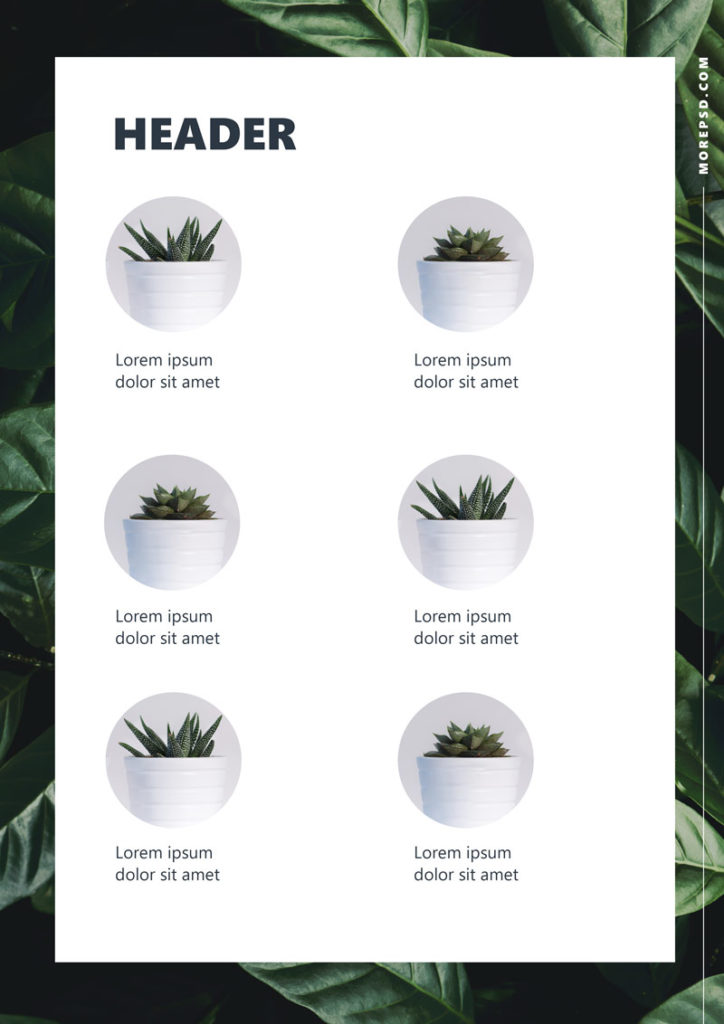 How i may add my own pages
Just duplicate suitable for your targets page and add your texts
Its quality suitable for printing?
Yes, file dimensions A4 and 300DPI resolution
Download