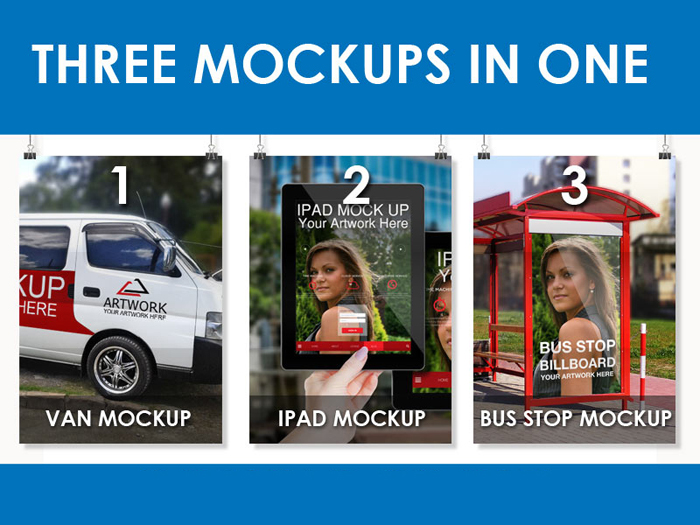 Branding template 3in1
5,000 likes. Can you believe it? In a very short time, and because of the support of talented creatives, GemGfx 5000 Loic arrived. As we usually do, we have another set of branding, not had time to cool off, we are ready to give our fellow designers to show our appreciation and to offer you resources to help you better present your work. This time we have three models in one. Branding van car, Ipad and billboard at a bus stop. I hope you guys will find useful files.
It is totally free, high-definition (Hi-Res), PSD, corporate identity, branding layout. It is available for both commercial and personal use. The sale of this file or a modification for sale is strictly prohibited. (this does not apply to work on a file for the presentation of their own work). This multi-layered PSD file and edit it easily using smart objects.
Our goal GemGfx – free download so that we might be able to help other designers, advertisers to plan and present their work to their clients on a professional level. To help them make this presentation psd.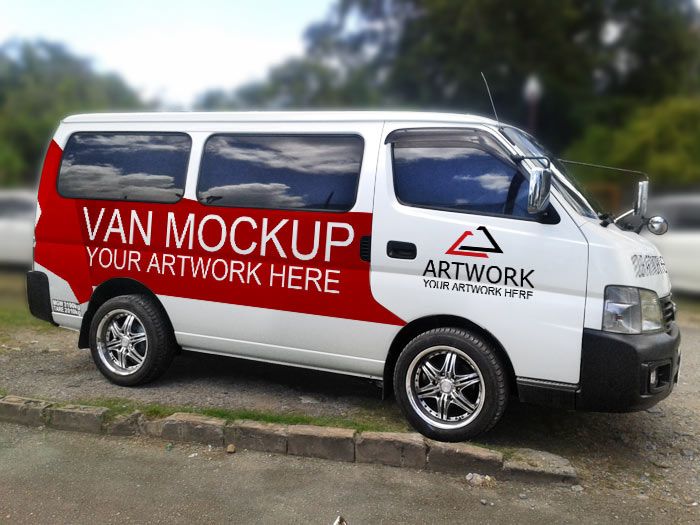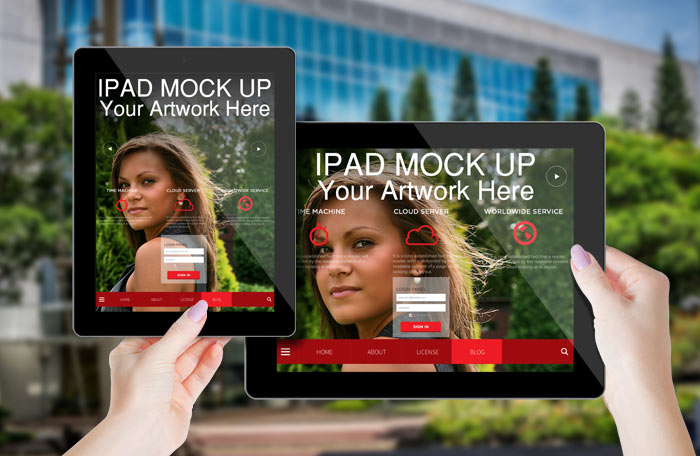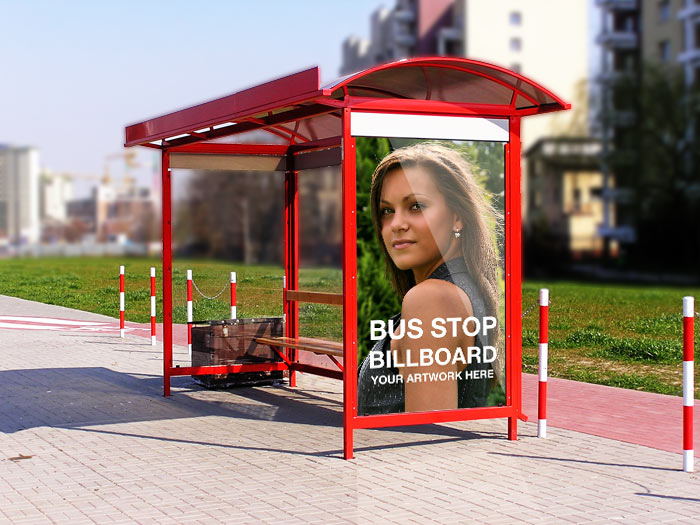 Download