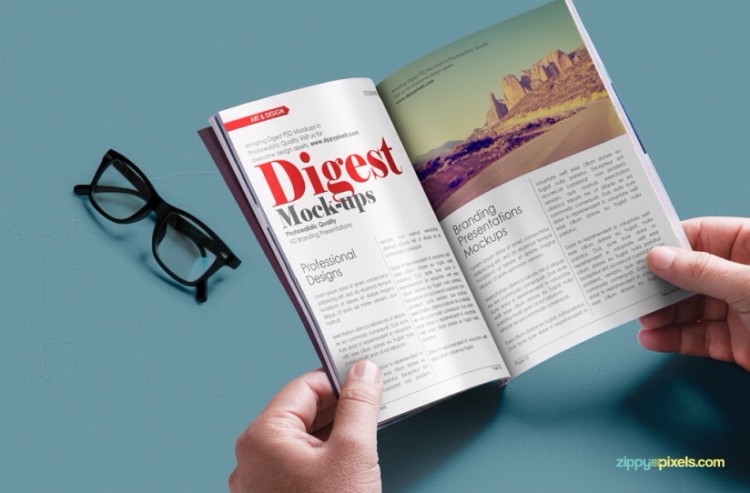 Magazine in hands with glases mock-up
Photorealistick magazine in hands. Realistic hotspots, shadows and reflexes make it ideal solution for conterporary design or portfolio booklet, book. All in smart objects, high resolution. File format psd.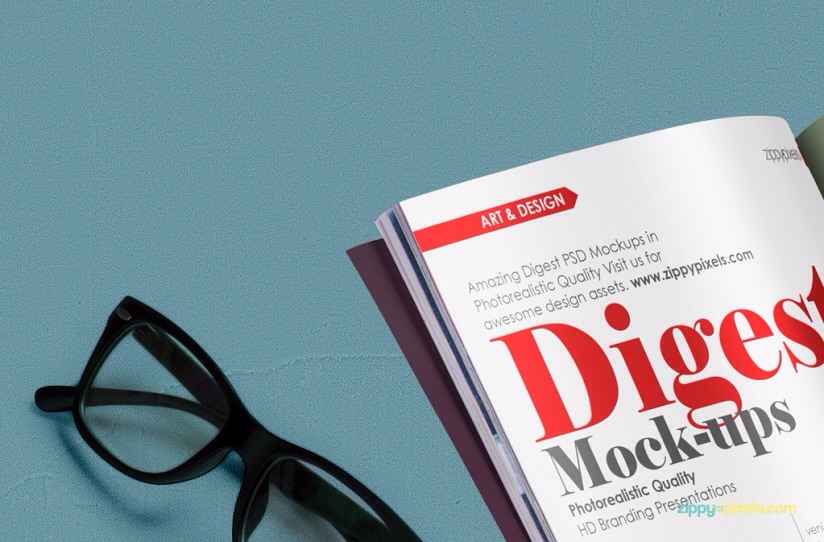 Related Posts :
Copyright 2017 MOREPSD.COM | Powered by
WordPress
We non-commercial site, and we not sell templates, we want share
free web templates
with my friends designers. I'm Amir, and I collect mock ups and web templates since 2010 year, and now my library is 2150 psd files of
.free design templates
. Find there all theme of designs - identity, branding, mockups, icons, website, wordpress themes. You can download all free mock up psd. You can find Website on travel, cooking, law, personal, photography, mobile app, portfolio themes. Free
pen mockups
, cars mockups, business cards and other. Enjoy!